About us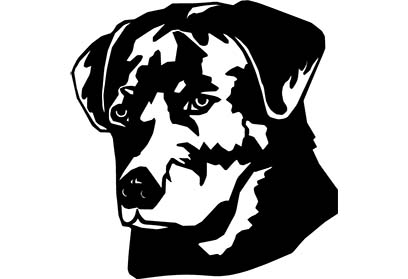 KUNA doo
The company "KUNA" doo Tuzla was founded in 1995. The vision of the founders was to become one of the main support of the regional economy. This vision was realized a long time ago, and now a company with over 80 employees provide logistical support in all countries of the region. Today, the company "KUNA" is one of the leading transportation companies in Bosnia and Herzegovina, and by its specialization (refrigerated transport), the largest in Bosnia and Herzegovina.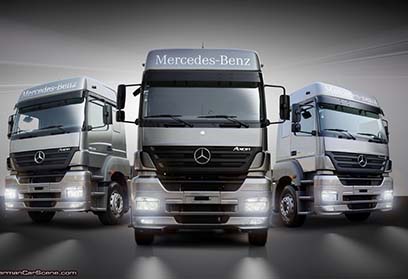 Reliability and accuracy
Stands on its own strengths in terms of vehicle maintenance and the decision to complete fleet of vehicles equipped company "Mercedes-Benz" provides the reliability and accuracy of the terms of loading and unloading of goods.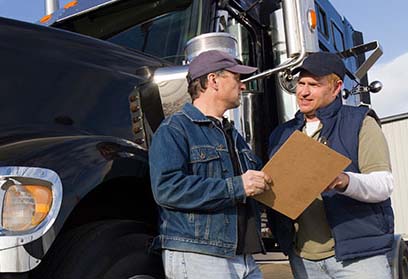 TWO DRIVERS
We are one of the few companies whose crew consists of two drivers, so that we guarantee the fastest possible transport road transport. For very urgent shipments we are able to provide double crew with backup towing vehicle that takes good on the border with the EU.




INSURANCE
All goods have liability insurance of the carrier by eminent insurance company up to the amount of 200,000.00 KM, and if necessary, at the request of the client (but earlier than three days from the beginning of transport) insure the goods in transit to the desired amount in collaboration with our insurance company.

INTERNATIONAL AND DOMESTIC TRANSPORT
For the needs of our customers, we provide 54 modern tractor unit EURO VI EURO VI classes (all model Actros - Mercedes) and the latest refrigerators with aggregates CARRIER and THERMOKING type SL400 that allow dual chamber system work (goods to be transported can be combined, plus and minus at the same time). All vehicles are equipped with the most modern communication systems, so that at any time we have data on the situation and condition of the vehicle, as well as the remaining driving time of the driver. To communicate with clients at their disposal following phone numbers and e-mail.
Galerija
Video